News overview
Lumarine is investing in digitalizing maintenance and procurement via SERTICA apps.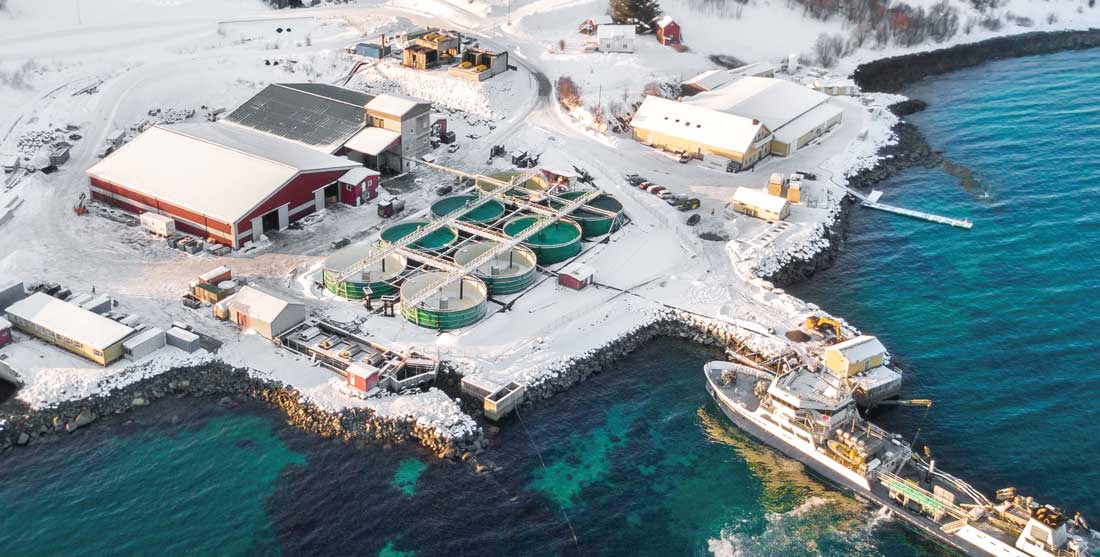 The Norwegian fish farming company, Lumarine, has decided to implement the Site Management System SERTICA on their production facilities and head office.
We are happy to share the news of Lumarine joining the SERTICA family. The Norwegian fish farming company will be using SERTICA to manage their 3 production sites farming cod, ballan wrasse, lumpfish and post-smolt salmon.
Hans Chr. Jensen, Head of Sales at Logimatic Solutions says, "Already in the sales process, it became clear to me that Lumarine AS is a company with clear goals and directions. They know exactly how they want to use SERTICA in relation to quality, maintenance, documentation and procurement. This has made it easy to match and accommodate their needs and requirements and I am convinced they will get maximum value of the SERTICA system and apps."
Bjørn-Inge Engene, Chief Operating Officer at Lumarine AS tells, "Lumarine were looking for a system in line with a 'One System' philosophy and we are very pleased with the package offered – especially with the various apps. The employees at our production facilities will work via the SERTICA App meaning all their maintenance jobs, checklists, log forms as well as access to manuals and procedures are at their fingertips – via company iPads."
"Our staff at the head office will also move towards a more app-based approach with SERTICA Inspection and SERTICA Approval App. The implementation project just started, and we are looking forward to 'Go Live' in the not-too-distant future," Bjørn-Inge Engene adds.
About Lumarine
Founded in 2015 by the name Rognkallen AS.
Headquarters in Norway.
Facilities in Tjeldbergodden, Tømmervåg and Sleneset.
More information on Lumarine